I wrote about the Pre production 2 buck in an earlier post and provided extensive pictures in the  Pre Production 2 Buck  post. Unaltered casts were made available in early 2015. These were offered as 'high quality, no shrink' casts; a fact I can confirm being in possession of both the original buck and two of these casts. The one pictured is cast number four out of a run of just nine; it still amazes me how few people put their hands up when the run was offered because these really are something very, very special. The cast captures every detail of the original buck although it is easier to observe some of the finer details on the cast due to the colour uniformity. In particular it is far easier to detect the contour changes that result from the layered paintwork. It is also easier to see the rippled burlap texture from the mould support that is cast into the buck and as mentioned in the PP2 buck post.
The following pictures were taken in July of last year in natural  light. Take a good look because it is this helmet that will be the basis of my attempt to replicate the ESB hero helmet and is being extensively modified. The other cast (number eight) will remain untouched. Being able to acquire two copies of the buck puts me in the very privileged position of being able to base my final helmet on a second generation cast of an original production lid and keep an untouched copy.  I'd be surprised if there will be many other helmets out in the wild that can trace their lineage back that closely to a production helmet making this a very special project to be working on indeed.
He she is:
CT Malone Helmet Cast Number Four.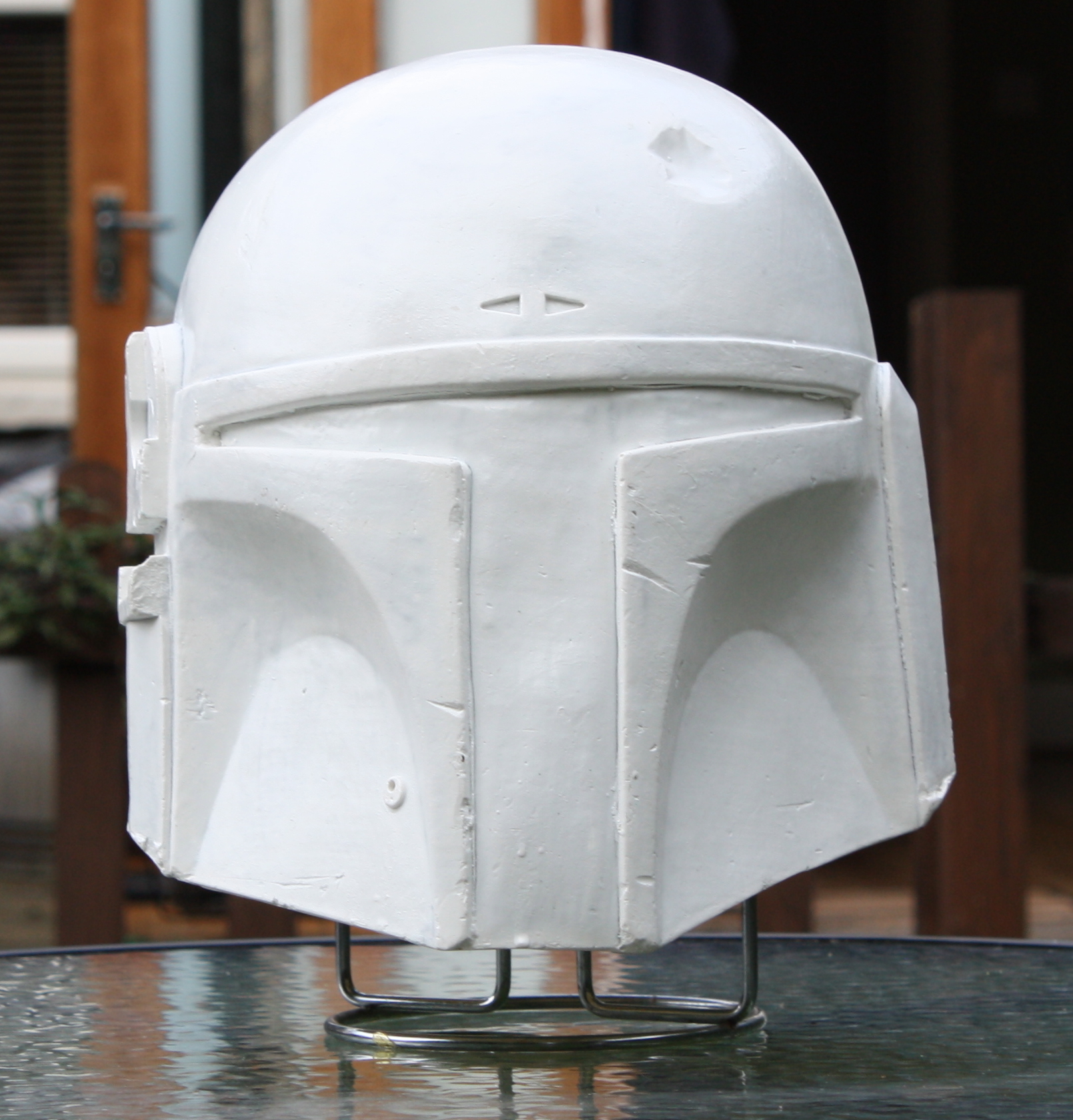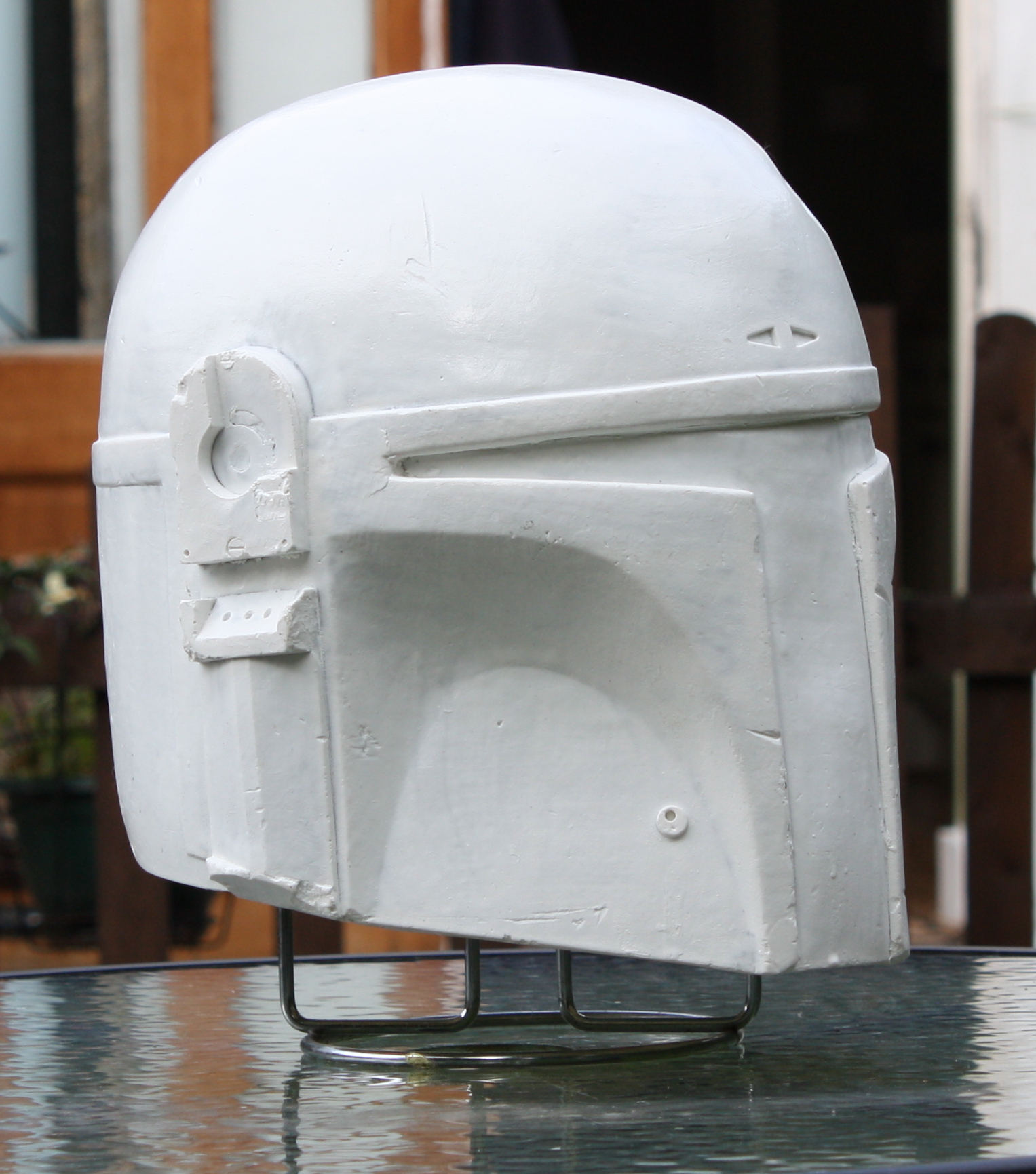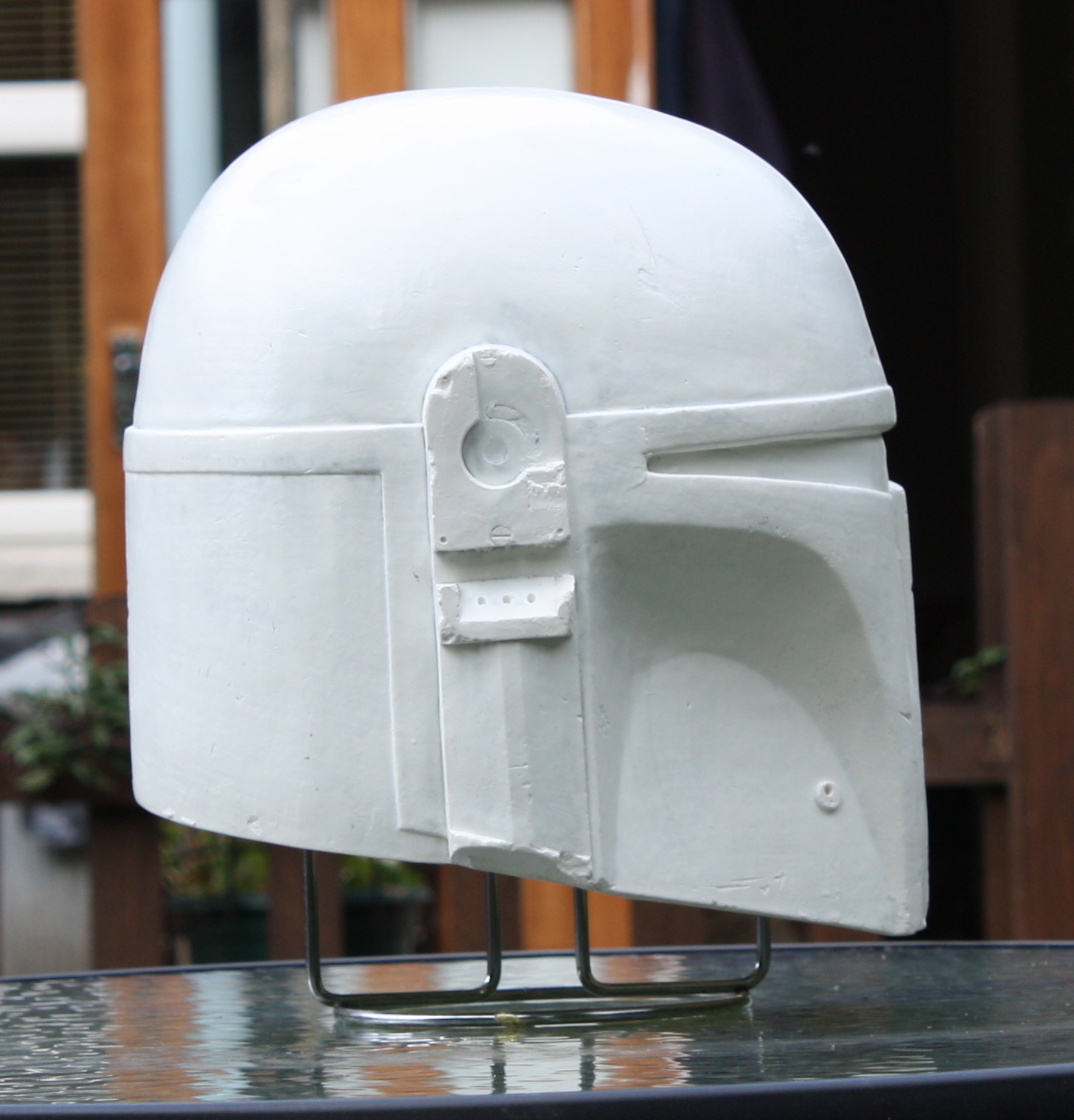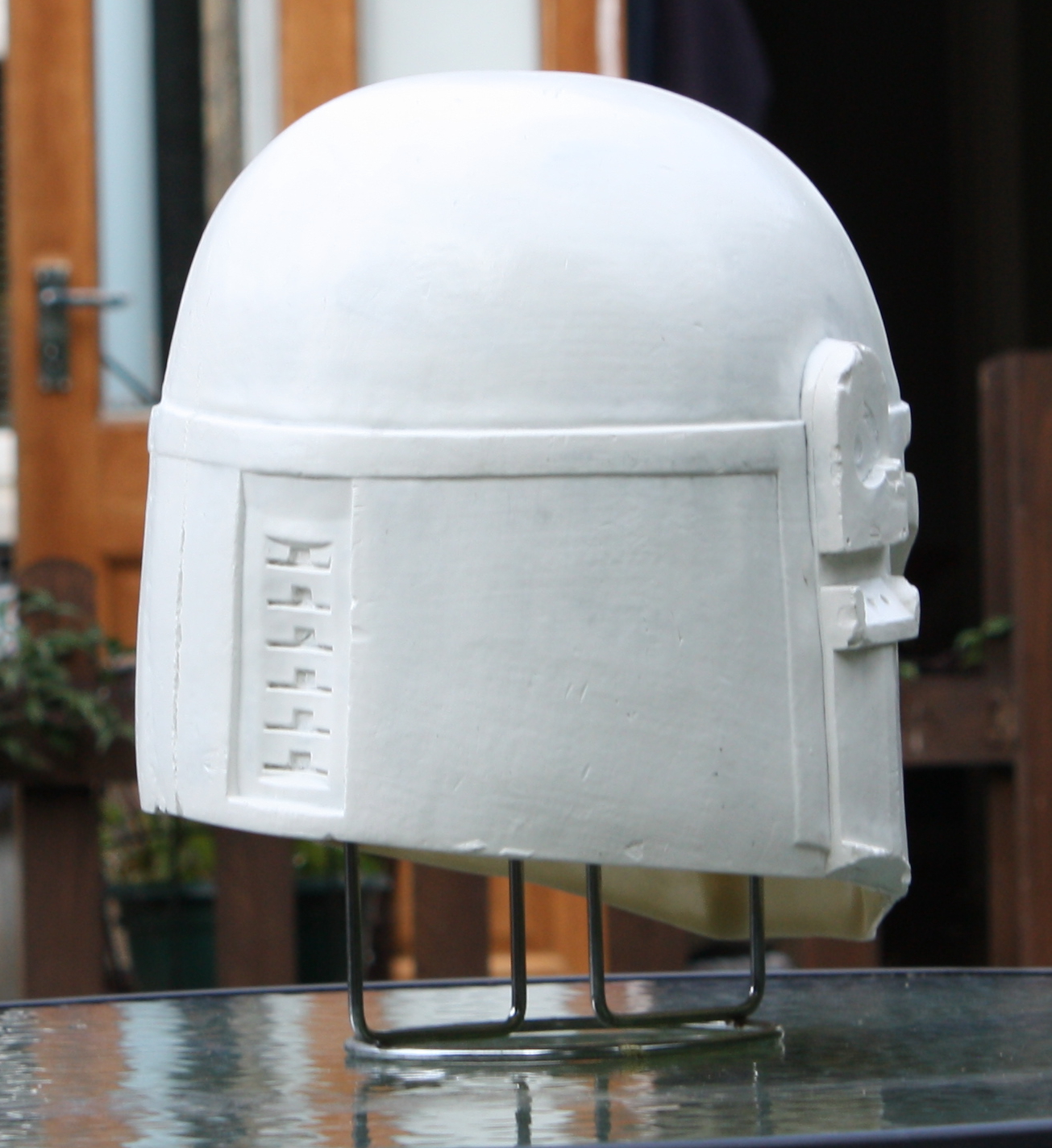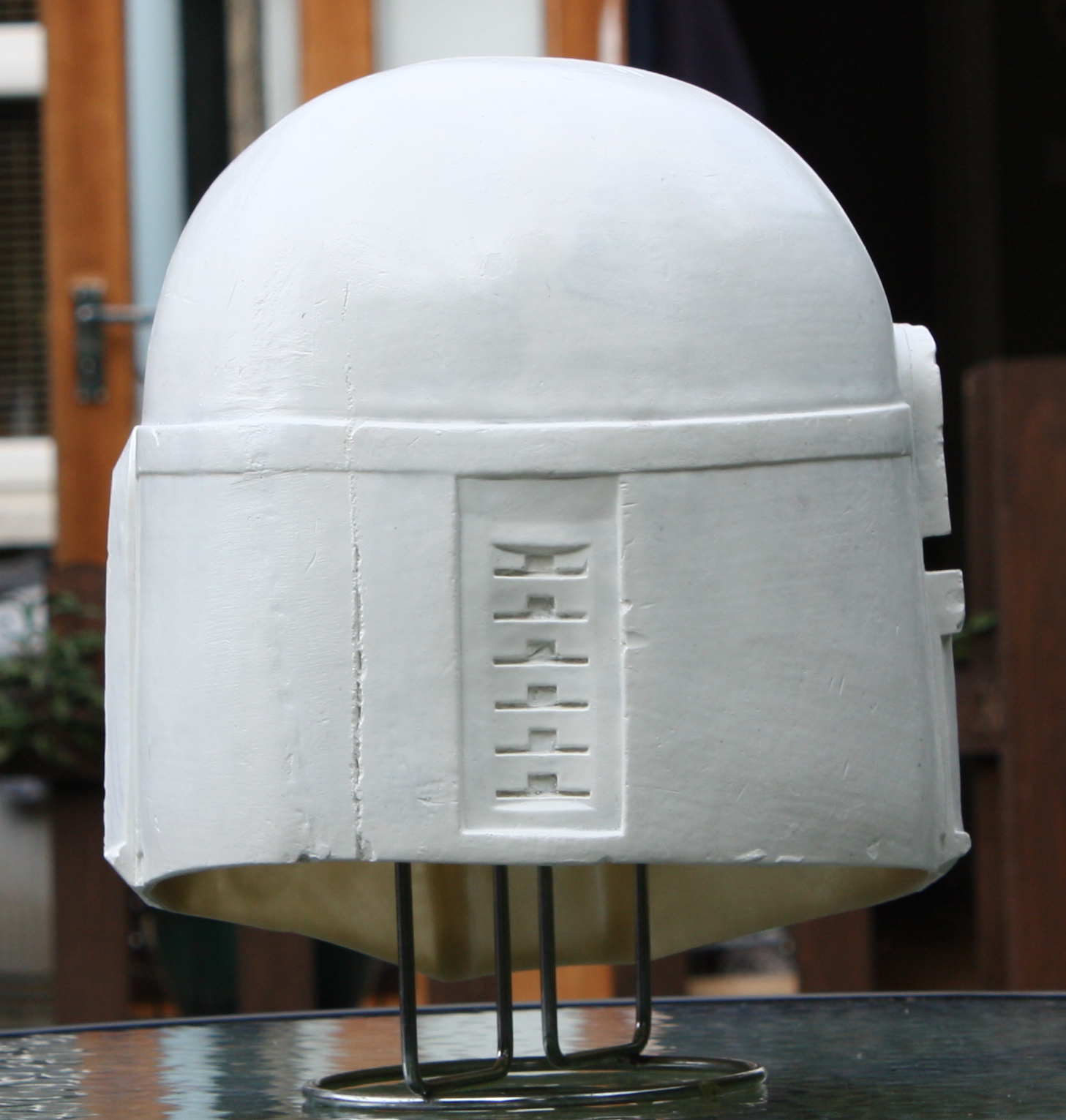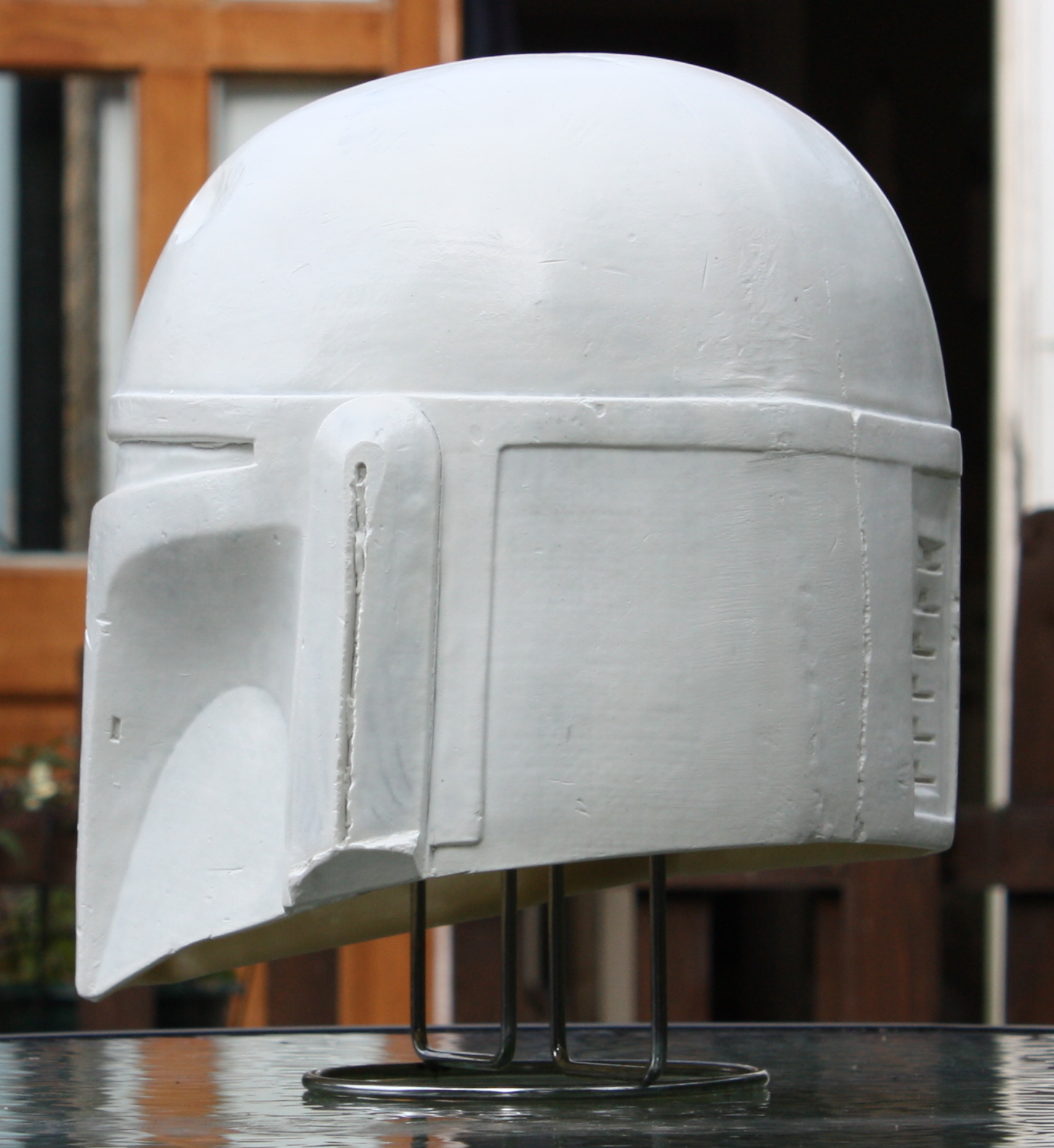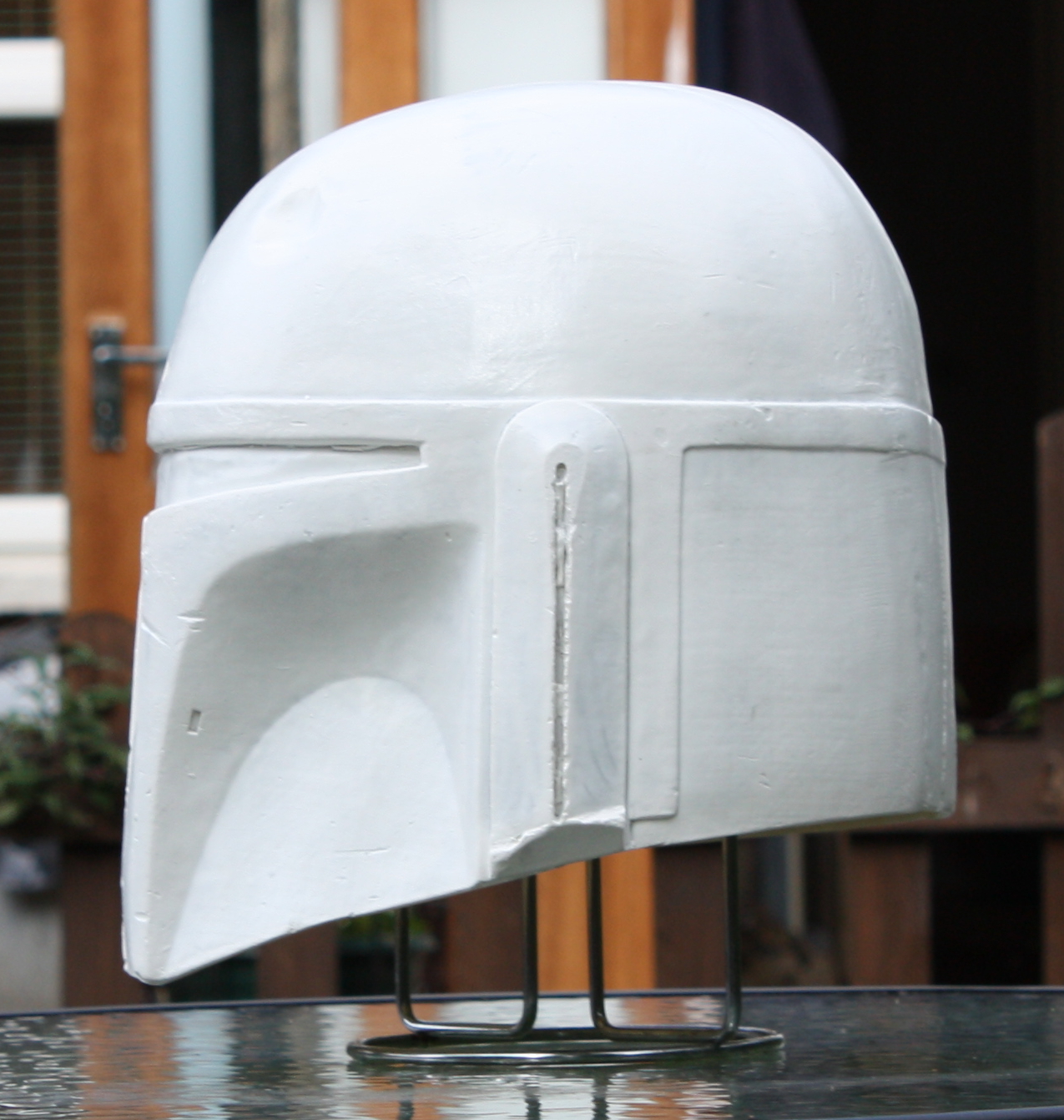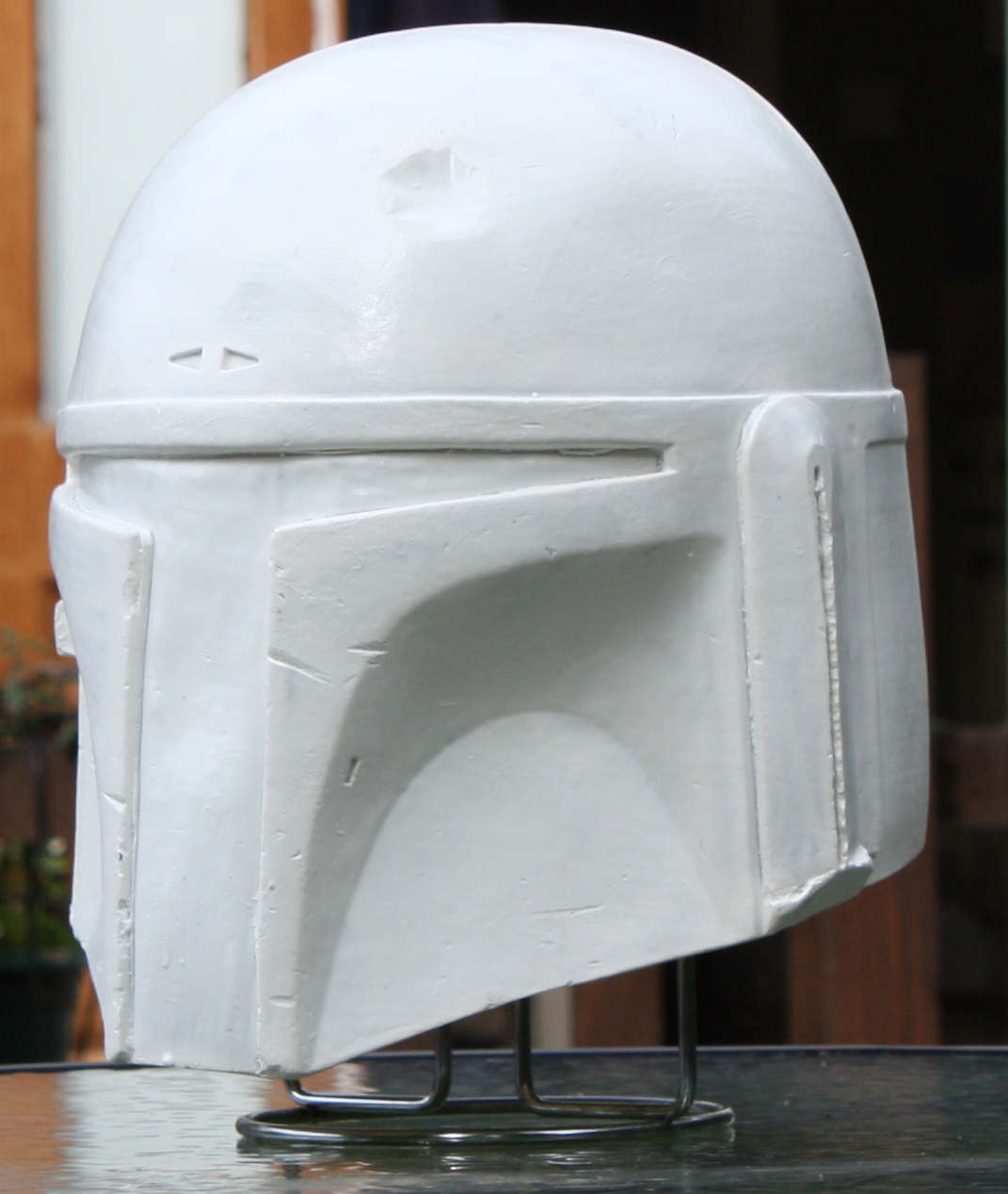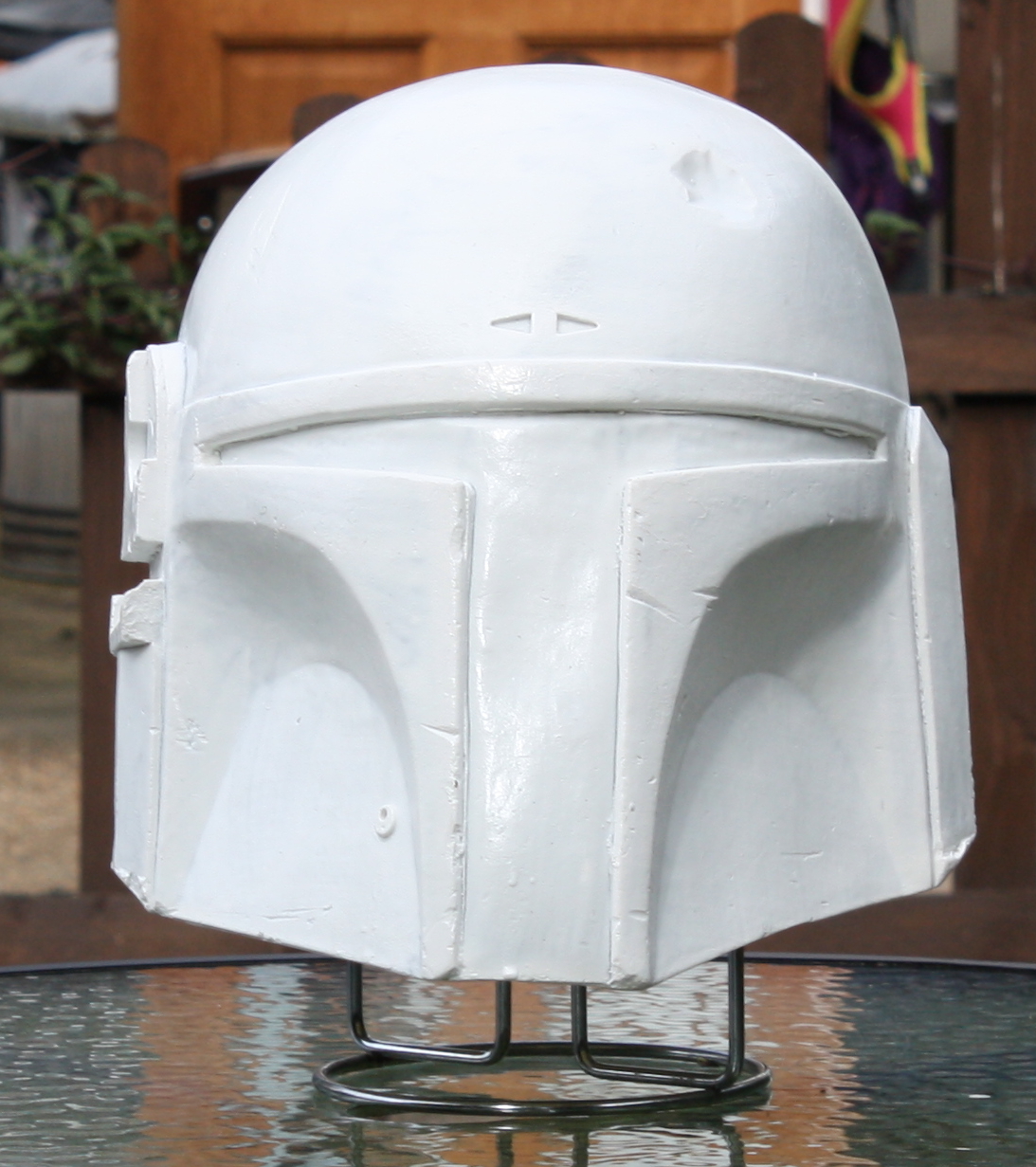 Comments
comments